At the Dickstein Law firm, we have pledged to provide our clients with professional service of the highest quality. For us, this includes the most effective research capabilities available in the marketplace. We have amassed cutting-edge technology to give us every possible advantage, both in litigation and communication with our adversaries, clients, experts and the court. Our policy mandates that telephone calls and electronic mail messages are returned or responded to promptly. We can be reached 24 hours a day.
Do you have a question about ...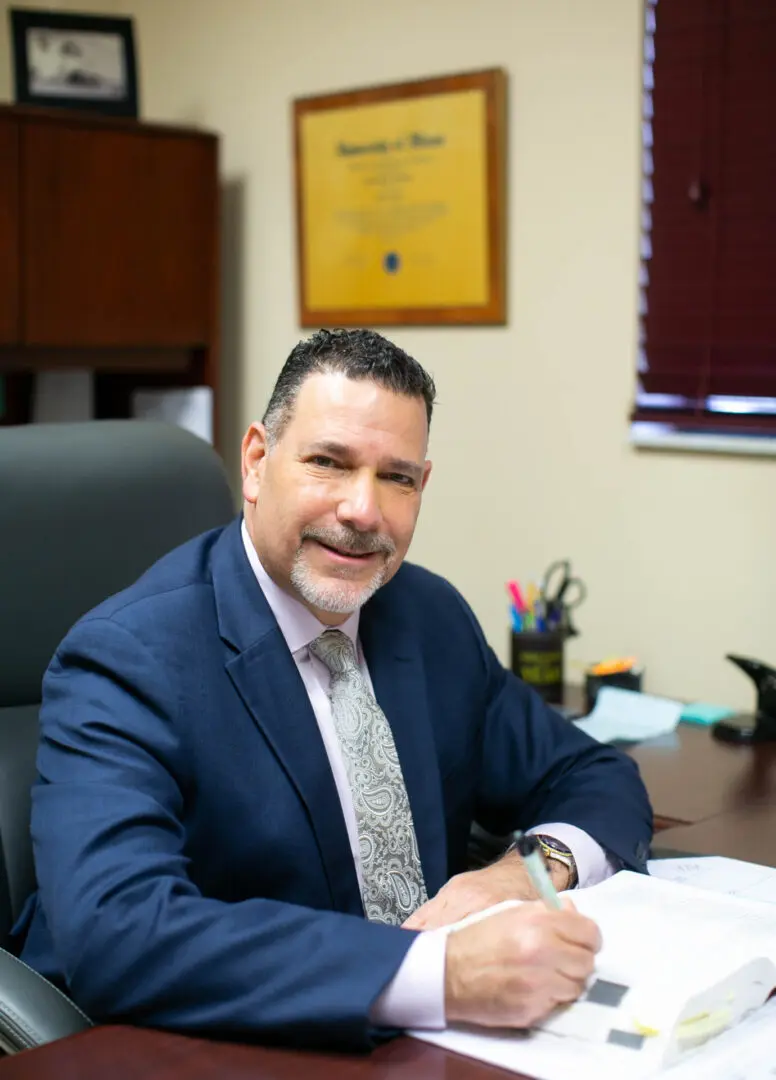 Our firm concentrates on representing victims of accidents who have sustained injuries, wrongful death claims, motor vehicle accidents, on the job injuries, employment discrimination, wrongful termination claims, contractual disputes and those fighting with insurance companies over wage loss, medical care and treatment and property loss or hurricane damage to residential and/or commercial properties.

Mark D. Dickstein, raised in the South Florida area, received his Bachelor of Science in 1987 from the University of Florida and his Juris Doctorate in 1991 from the University of Miami School of Law.