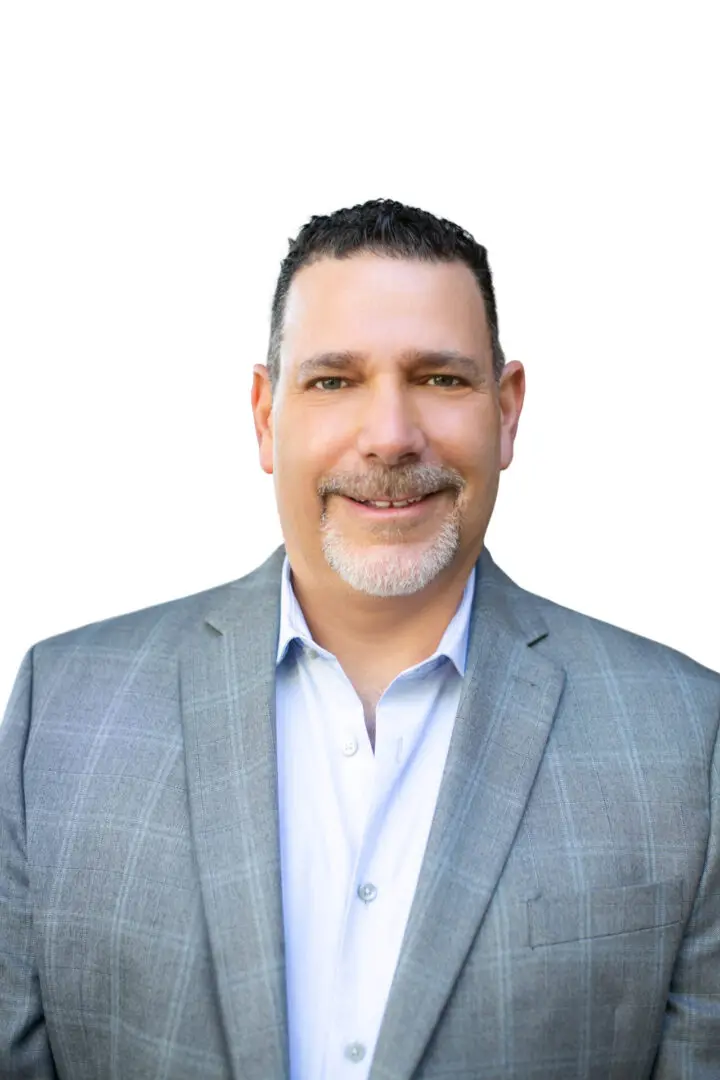 Mark D. Dickstein, raised in the South Florida area, received his Bachelor of Science in 1987 from The University of Florida and his Juris Doctorate in 1991 from the University of Miami School of Law. Since becoming managing partner of The Dickstein Law Firm, Mr. Dickstein has concentrated his practice as an advocate for those who have sustained injuries or have been the subject of employment discrimination.
A licensed practitioner, Mr. Dickstein's litigation experience began at the Dade County Public Defender's Office and continued while employed at Conroy, Simberg and Lewis, P.A.; one of South Florida's largest insurance defense firms. He gained additional experience joining Miller, Kagan, Rodriguez and Silver, P.A. in 1995, where he earned a reputation as a strong trial lawyer in the tri-county area. While at Miller, Kagan, et al., Mr. Dickstein was recruited by Philip J. Feldman, P.A., where he was employed until he became a partner for the firm in January of 2002. He opened The Dickstein Law Firm in March 2003 and dedicated his skills to serve as an advocate for those without a voice in the legal system.
Mr. Dickstein has been a member of the Florida Bar since 1991. He is also a member of the Workers' Compensation Section of the Florida Bar, The American Trial Lawyers Association of America and Florida Workers' Advocates; an advocacy group made up of lawyers committed to ensuring that the Workers' Compensation laws in Florida remain fair and just.
Mr. Dickstein has been an instructor for accredited seminars concerning developments and changes in the Workers' Compensation field. He has also lectured to union members in various industries regarding their rights and obligations on managed care issues, indemnity concerns and Workers' Compensation practice and procedure.
Mr. Dickstein also represents healthcare providers and law firms on privacy right issues that affect patients and clients to help ensure that sensitive information is protected from disclosure to third parties.