If you were injured due to someone else's negligence, you may have the right to seek compensation. Contact the Law Offices of Anidjar & Levine at 1-888-494-0430 for a free consultation and to learn more about how a personal injury lawyer on our team can help build your case.
We will work with your insurance company to pursue the compensation you deserve. If you are not satisfied with the insurance company's settlement offers, we can represent you in a court of law to fight for a favorable judgment on your behalf.
We will represent you on a contingency-fee-basis, which means you do not pay anything until we recover expenses for you. To get started with a member of our staff, call today.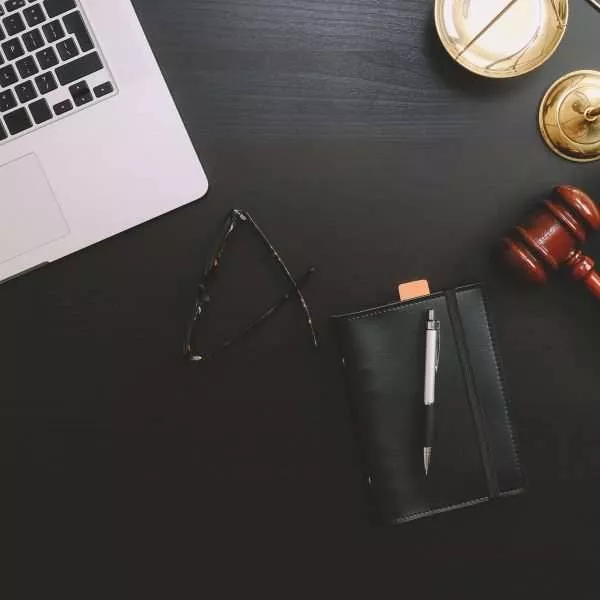 For A Free Legal Consultation With A Personal Injury Lawyer Serving Bonita Springs, Call (888) 494-0430
Proving Liability in a Personal Injury Case
If you were injured in any way due to someone else's negligence, the Law Offices of Anidjar & Levine will help you develop a strong personal injury case. A personal injury lawyer in Bonita Springs will do this by proving:
Negligence. Duty of care is the responsibility of a person or organization to take reasonable precautions to ensure that their actions do not harm other individuals. If this duty was violated, either in a car accident, slip and fall, or through medical malpractice, the party who breached their duty of care may be held liable for your injuries.
Causation. Our team will work to establish the cause of your injuries by investigating the accident and establishing the liable party's negligence as its cause. We can investigate the accident by examining police reports and interviewing eyewitnesses at the scene of the incident to gather information relevant to your case.
Damages. We will also show that the accident caused by the liable party resulted in damages. Such losses can include, but are not limited to, lost wages, medical expenses, pain and suffering, reduced earning capacity, and physical therapy.
You do not have to go through this experience alone. Call the Law Offices of Anidjar & Levine for a free consultation at 1-888-494-0430 today.
Types of Personal Injury Cases
Personal injury cases can be pursued when a person, business, or entity causes harm to another by acting with 's recklessness, carelessness, or negligence. A personal injury attorney on our team can help you file a personal injury lawsuit to recover damages for injuries related to incidents like:
Vehicle accidents
Product liability or manufacturing defects
Dog bites
Slip and fall accidents
Wrongful death
There are many other kinds of personal injury claims that may not be listed above. We can help determine the compensation that may be available to you and get to work fighting for the recovery you deserve.
Contact a Personal Injury Lawyer in Bonita Springs
If you suffered an injury due to someone else's actions, you may have the right to compensation for your losses. Call a Bonita Springs personal injury lawyer today at the Law Offices of Anidjar & Levine at 1-888-494-0430 today for a free case evaluation and to learn more about how we can help you pursue your claim.