If you have been in an accident and suffered injuries in Kissimmee, FL, you may be eligible to file a personal injury lawsuit to recover compensation for your damages. Our attorneys have experience working with accident claim victims. We provide legal guidance and representation to pursue the compensation you deserve. Call to begin working with a personal injury lawyer in Kissimmee, FL from the Law Offices of Anidjar & Levine today at 1-888-494-0430 for a free consultation.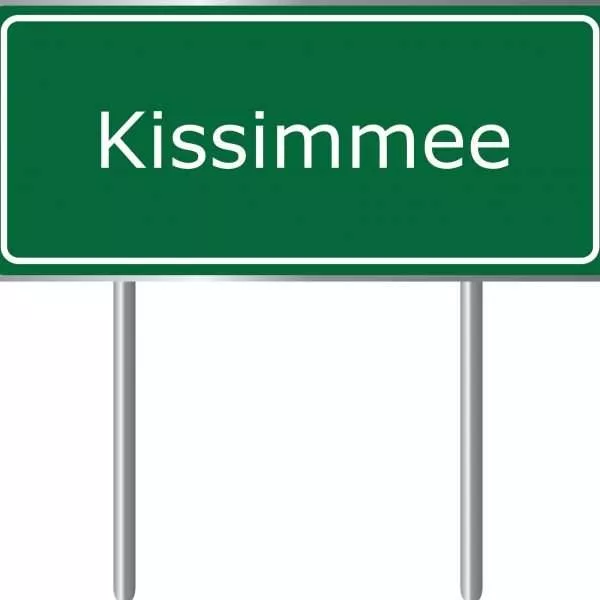 Personal Injury Cases We Handle
The personal injury lawyers in Kissimmee, FL from the Law Offices of Anidjar & Levine have worked with victims of many kinds of accidents, including:
Car accidents
Motorcycle accidents
Truck accidents
Boat accidents
Construction site accidents
Dog bites
Swimming pool injuries and accidental drownings
Slip and fall accidents
Neck injuries, spinal and head injuries, whiplash
Injuries involving negligence
Pedestrian accidents
Wrongful death
How Personal Injury Lawyers Can Help You
Having a personal injury lawyer in Kissimmee, FL on your side when you decide to file a personal injury lawsuit is helpful in pursuing the compensation you deserve for your injuries. Let our team handle the settlement negotiations on your behalf, so you can focus on your recovery while we fight to protect your rights. You deserve to have a team of legal professionals like the ones at the Law Offices of Anidjar & Levine to help you navigate the legal system.
We Will Explain Your Rights
Legal language can be difficult to understand to those without a formal legal education. A professional can help you understand the facts of your case and tell you how those facts may impact your ability to obtain compensation.
Attorneys can speak on your behalf in a language that insurance companies and legal professionals understand. We draw on the resources we have at our disposal, such as expert witnesses, to collect the evidence we will need to support your claim. We can also help manage communications to ensure everything is filed correctly and on time.
Most personal injury cases do not reach the trial phase, but if we are unable to reach a fair settlement agreement our team will protect your rights by representing you in court.
Calculating Compensation in Personal Injury Cases
Depending on your specific circumstances, your recoverable compensation may include:
The cost of medical care and treatment
Home care or treatment at a medical facility
Wheelchairs and other assistive devices
Renovating your home for disabled access
Lost wages and future lost wages
Property damage
Transportation to and from treatment
Settlement Negotiations
Most cases are settled through negotiations with the insurance company before the trial. Insurance companies generally respond to victims with low offers at first, but your attorney may be able to improve the settlement being offered through careful negotiation.
Negligence and the Statute of Limitations
The statute of limitations to file a claim for damages after an accident in Florida is four years from the date of the accident. If you file a claim after that time, your case may be dismissed.
Once you have filed your claim, you will need to demonstrate negligence. To do this, your attorney must show that:
The party at fault had a duty to keep you reasonably safe from danger
The party failed to uphold this duty
The failure was the cause of your accident and injuries
You suffered financial damages in the accident
Wrongful Death Claim
According to Florida statute, wrongful death cases can be filed by the surviving members of the deceased person's family if the death is caused by "the wrongful act, negligence, default or breach of contract" of another person. The statute of limitations for a wrongful death claim is generally two years from the date of the death. Filing a wrongful death action can help you pursue compensation for funeral and burial costs, loss of future income, loss of consortium, and other damages such as pain and suffering.
How the Law Offices of Anidjar & Levine Can Help You
Personal injury law protects victims that have been harmed by the negligence, malpractice, or inaction of others. The attorneys at the Law Offices of Anidjar & Levine have experience working with victims and family members and routinely go the extra mile for their clients. We will investigate all the components of the accident, gather the relevant evidence relating to your accident, and present your case in court if pre-trial negotiations with the insurance company do not yield the desired results.
Call a personal injury lawyer in Kissimmee, FL from the Law Offices of Anidjar & Levine to discuss your claim for compensation today at 1-888-494-0430. Let us handle the legalities of your case while you concentrate on recovering and getting your life back to normal.