If you've been hurt in an accident due to another party's negligence, call the Law Offices of Anidjar & Levine. Learn how Miami personal injury lawyers can help. With our assistance, you could recover the cost of your medical bills, lost wages, and pain and suffering.
We can discuss the details of your case and explain how our team of personal injury lawyers in Miami will fight for your rights. We investigate the cause of your accident, identify the negligent party, and litigate to get the compensation you deserve. Call us today at 1-888-494-0430.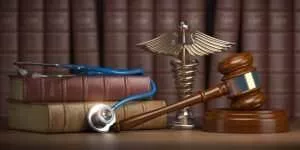 How the Lawyers at Anidjar & Levine Can Help
Let our team of experienced attorneys represent you for your accident, injury, or wrongful death claim. If you lost a loved one and want to know more about filing a claim, our responsive wrongful death lawyers in Miami can provide legal guidance in your hour of need.
Some types of compensation you could be eligible for include:
Medical expenses
Lost wages
Reduced earning capacity
Pain and suffering
Emotional distress
Disability
Our Practice Areas in Miami
After suffering an accident in Miami or the surrounding Florida area, rest assured a Miami personal injury attorney can help. However your accident happened, our dedicated team at the Law Offices of Anidjar & Levine will assist you to claim the financial compensation you need. Our practice areas include:
Wrongful Death
In the event that the worst has happened and you believe your loved one's death is the result of negligence, you may be able to file a wrongful death claim on a decedent's behalf. Florida Statutes section 768.19 states that when a person's death "is caused by the wrongful act, negligence, default, or breach of contract" of another party, the estate of the deceased person may bring a civil lawsuit to court.
Eligible parties typically include the decedent's immediate family or any relative who is "partly or wholly dependent on the decedent for support or services." Call us for more information to see if you can file for a wrongful death claim on your loved one's behalf.
Our legal team in Miami can help. If your case is successful, you may be able to recover:
The cost of your loved one's medical expenses
Funeral and burial costs
Loss of companionship
Loss of household benefits
During your free consultation, we can go over the details of your case to determine what damages you qualify for and how best to proceed. We know this is a difficult time and we'll do everything in our power to ease your suffering.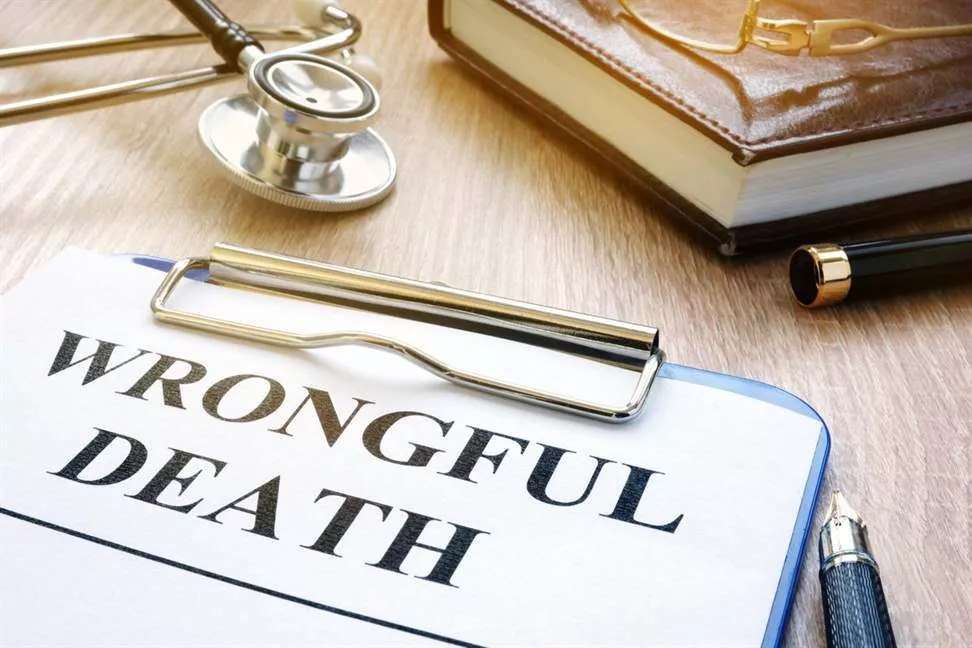 At the center of almost every personal injury claim is a person who acted in a negligent manner and caused an accident. To collect compensation for your injuries and other damages, we must prove their negligence. This can only happen if we can identify evidence to support four elements:
They had a duty to protect you from unreasonable hazards or harm;
They did not uphold this duty and acted in a careless, reckless, or unreasonable way;
Their actions caused you to suffer injuries; and
Your accident and injuries led to financial damages.
The evidence available to prove negligence and liability can vary, but we understand what to look for and how to identify the most effective evidence to support your case. Some of the most common forms of evidence we use to prove negligence includes:
Police reports;
Accident reports from the business or others on the scene;
Witness statements;
Surveillance video or video from others on the scene;
Smartphone photos of the scene or other images of hazards; and
Your medical records and other documentation of your injuries and damages.
When you choose an experienced Anidjar & Levine attorney to represent you, we manage your personal injury claim every step of the way. Between understanding laws specific to Florida state and taking the time to build your case, our legal guidance will prove invaluable. We're familiar with the legal process and we'll put our expertise to work to win your case.
Your Miami personal injury lawyer will:
Communicate with all parties involved
Collect evidence
Gather witness statements
Estimate your cost of damages
Help you interpret your insurance coverage
Represent you in court if necessary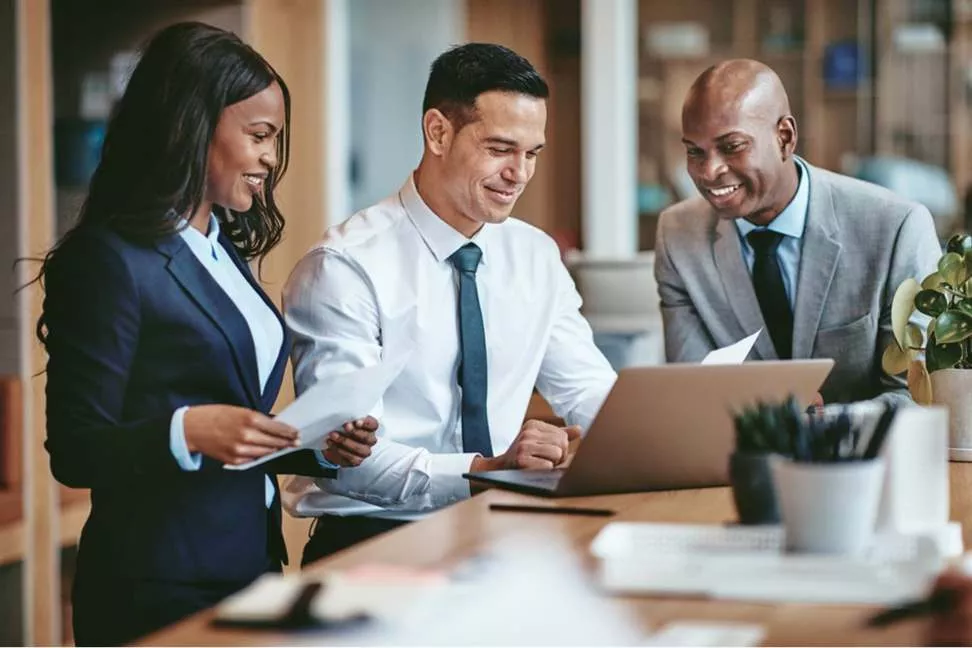 We understand the cost of service is a concern. The team at Anidjar & Levine works on a contingency fee basis. That means you won't pay anything out of pocket.
Our fee is paid by a percentage of your insurance settlement or court award. We will provide you with the best legal care without adding to your financial stress. Learn more with our legal FAQs or call us for a free consultation today at 1-888-494-0430 and speak with a personal injury lawyer in Miami.