If you've been injured in an accident that wasn't your fault, then you know how serious this can be. Someone may have been at fault, and you can pursue compensation.
Whether it's due to car accidents, faulty products, slip and falls, or any other injury-related incident, our Palatka personal injury lawyers could assist you in getting the much-deserved compensation and justice.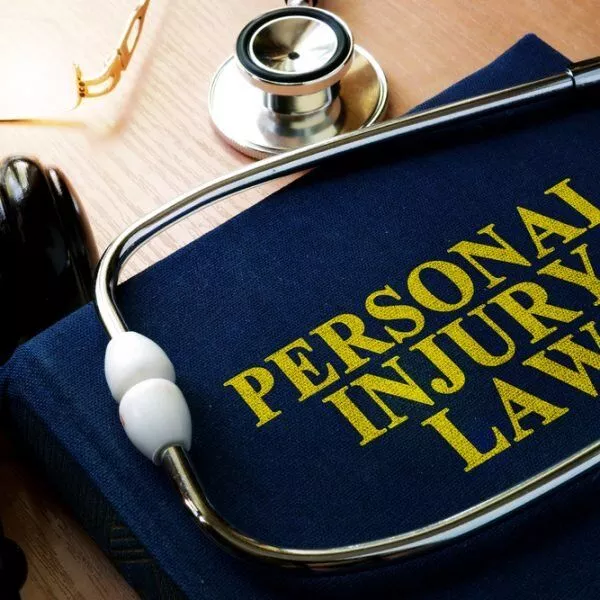 The Role of a Palatka Personal Injury Lawyer
If you seek compensation for an injury caused by someone else's negligence or malicious actions, you probably wonder how a lawyer can help. In a nutshell, your lawyer will provide advice, explain your rights, and represent you in court. Lawyers are experts at negotiating and litigating on behalf of their clients.
Here is some more information about the role of a lawyer when seeking justice for bodily injuries and other damages:
Provide Advice
If you have been injured in an accident that wasn't your fault, then it's vital to talk to a personal injury lawyer as soon as possible. A lawyer will explain whether you are likely to claim compensation and how much money you can win.
Explain Your Rights
A lawyer will take the time to explain all your legal rights to you so that you can make the right decision about whether or not to make a claim. Your lawyer will outline what they can do for you and how much it's likely to cost.
Represent You in Court
If your case goes to trial, a personal injury lawyer will represent you in court and argue on your behalf. Your legal team will also ensure that all deadlines are met and that your case is prepared correctly for trial.
Negotiate with Insurance Companies
Insurance companies often resist paying compensation for personal injury claims. They have lawyers on their side who may be intimidating to deal with. Your attorney's job is to level the playing field. 
Investigate the Cause of the Accident
An attorney must prove that someone else is at fault for your injuries to recover financial compensation for your losses. As such, your lawyer will immediately start investigating your accident to determine who was responsible and what caused the collision. 
The investigation may include:
Examining police reports and eyewitness statements
Reviewing medical records and photographs of the accident scene
Interviewing experts
Consulting with other legal professionals
Seek Compensation for Your Losses
A lawyer from our firm can help you obtain fair compensation for all losses following an accident. This includes property damage, medical expenses, rehabilitation costs, lost income, pain and suffering, and emotional distress.
Cases Our Personal Injury Lawyers Handle
Personal injuries can occur when a person suffers a physical, emotional, or mental injury due to the negligence or carelessness of others. The law allows victims to seek compensation for medical bills and losses related to the accident. 
Some cases our personal injury lawyers handle include:
Slip and fall accidents
Defective products
Dog bites
Car accidents
Motorcycle accidents
Trucking accidents
Medical malpractice
It's essential to consult a legal team with experience handling these types of cases so that it can fight to ensure you receive the compensation you deserve for your injuries and other damages.
Steps to Take After an Accident
After you experience an accident, consider the following:
Don't discuss your case with anyone else. Even though your friends and family may have the best intentions, much of what they tell you about lawsuits could be incorrect. Also, anything you say about the case could be used against you and hurt your chances of winning. This includes social media posts, so don't post anything about the accident or lawsuit on Facebook or Twitter.
See a Doctor. Your case depends on evidence that links your injuries to your accident. Seeing a doctor can help support your case. 
The compensation you'll receive depends on several factors. In addition to compensation for medical expenses, your settlement could also include lost wages and pain and suffering. The amount you'll receive depends on several factors, including the facts of the case, the severity of your injuries, your age, and your income. It will also depend on whether you have suffered any permanent disability or disfigurement.
Contact the Law Offices of Anidjar & Levine for a Free Case Review
It's challenging to get by with your new circumstances after accident injuries. While many people may be sympathetic to you, you want what's fair, and that's what we fight for.
Reach out to the Law Offices of Anidjar & Levine for assistance filing and pursuing your claim in Palatka. Our team is ready to investigate the case, negotiate with the at-fault's insurance company, and file a lawsuit on your behalf, if necessary. Contact us at 1-888-494-0430 for a free case review.