If you have been injured in an accident in Sanford, FL, you may be entitled to compensation for your injuries, losses, and other expenses. The attorneys at the Law Offices of Anidjar & Levine can help protect your rights to compensation. Call 1-888-587-9581 today for a free consultation, and to learn more about how you can hold the liable party financially responsible for the damage they caused.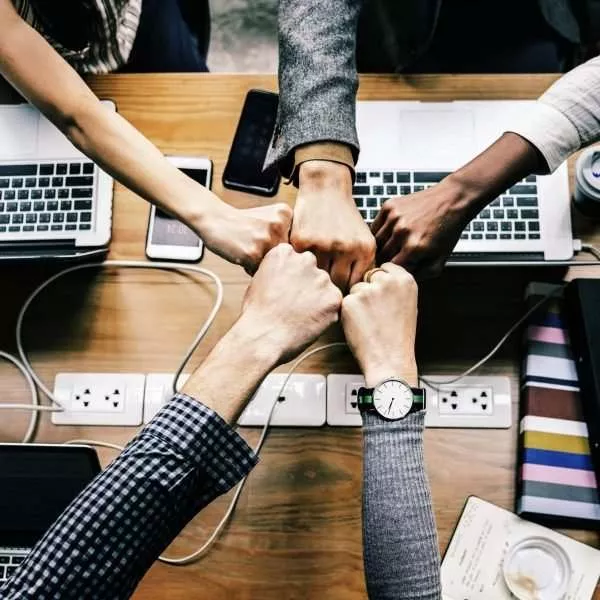 Potentially Recoverable Damages for Your Personal Injury Lawsuit
While the specific damages available to you will depend upon the details of your case, our Sanford personal injury lawyers have been able to claim the following damages in past personal injury lawsuits in Florida:
The cost of medical care and treatment during and after the accident
The cost of home health care or treatment at a long-term care facility
The cost of wheelchairs and other assistive equipment
The cost of current and future lost wages
Property damage
Pain and suffering
If a loved one passed away as a result of an accident, a Sanford personal injury lawyer can also pursue a wrongful death claim to recover compensation for funeral and burial costs, loss of future income, loss of consortium, and other damages.
Personal Injury Cases We Handle
The personal injury attorneys at the Law Offices of Anidjar & Levine have experience handling a wide variety of personal injury cases, including:
Truck, bus, motorcycle, and car accidents
Pedestrian and bicyclist accidents
Boat accidents and collisions
Slip and fall accidents
Premises liability incidents
Pool accidents and drownings
Nursing home abuse and neglect
Dog bites and dog attacks
Defective product accidents
Ridesharing accidents
Wrongful death
Construction site accidents
These are not the only personal injury cases we handle. If you or a loved one were injured in an accident in Florida, a Sanford personal injury lawyer may be able to help. Call 1-888-587-9581 for a free, no-obligation consultation.
You Only Have a Limited Window to File Your Personal Injury Lawsuit in Florida
If you wish to file a claim for compensation in a personal injury lawsuit in Florida, you generally have four years from the date the accident occurred to file your claim. You must file your lawsuit within this deadline, or the court may dismiss your case or refuse to hear it. In some cases, the deadline can be extended.
Four years may seem like a long time, but the sooner you begin the process, the easier it will be for your Sanford lawyer to collect the evidence they will need to build a strong case that supports your claim for compensation. Witnesses move away, reports become harder to locate, security camera footage gets recorded over, and memories fade over time. Do not let these complications affect your case by waiting until the last minute to file your personal injury lawsuit in Florida.
What the Law Offices of Anidjar & Levine Can Do for You
After filing your claim and presenting the relevant evidence in your case, we will negotiate with the parties involved in your lawsuit to obtain the fairest compensation possible. If your claim is successfully resolved pre-trial, as most personal injury law cases are, there will be no necessity to go to court.
To prove negligence in personal injury cases, you must prove:
The other party had a duty to keep you safe. For example, drivers automatically assume a duty of care toward others while they are behind the wheel; property owners have a duty of care toward their guests and customers; and healthcare providers have a duty of care toward their patients.
The other party failed to uphold their duty, such as by driving recklessly or failing to post appropriate signage near unsafe conditions. The exact form of negligence will depend upon the nature of your personal injury case.
The negligent party's breach of duty caused your injuries.
You suffered financial damages as a result of the accident.
When You Meet With Your Attorney
When you meet with a personal injury attorney, he or she will:
Interview you to get your perspective on how the accident occurred.
Review evidence you may have brought with you.
Gather additional evidence that may strengthen your case, such as the testimony of expert witnesses, police reports, and medical records.
Handle communications between all parties, keeping you informed without overwhelming you with correspondence.
Attempt to negotiate a fair settlement that compensates you for your damages.
Take your case to court if an equitable settlement cannot be reached.
Our team at the Law Offices of Anidjar & Levine is available 24 hours a day, 7 days a week, to provide legal guidance and representation to our clients. If you have been injured in Sanford, FL, you may be eligible for compensation. Call us at 1-888-587-9581 for a free case review. Our Sanford, FL attorneys will protect your rights, and you will not owe us any attorney's fees unless and until a Sanford personal injury lawyer recovers the compensation you deserve.