Did you or a loved one recently get injured in an accident? A Tavares personal injury lawyer from the Law Offices of Anidjar & Levine can help you win compensation to pay for your medical bills, lost wages, pain and suffering, and a host of additional damages.
With decades of combined experience, our personal injury attorneys have a long track record of fighting and winning personal injury cases for clients in the Tavares area.
The Law Offices of Anidjar & Levine wants to get to work for you right away. We offer a free, no-obligation case evaluation because we believe you should hire us only when you have complete confidence in our abilities. You can sit down with a member of our staff, discuss your case, and learn what your legal options are and how we can help. If you choose to move forward, we will get to work immediately. We do not get paid until you do.
To reach the Law Offices of Anidjar & Levine today, call 1-888-587-9581.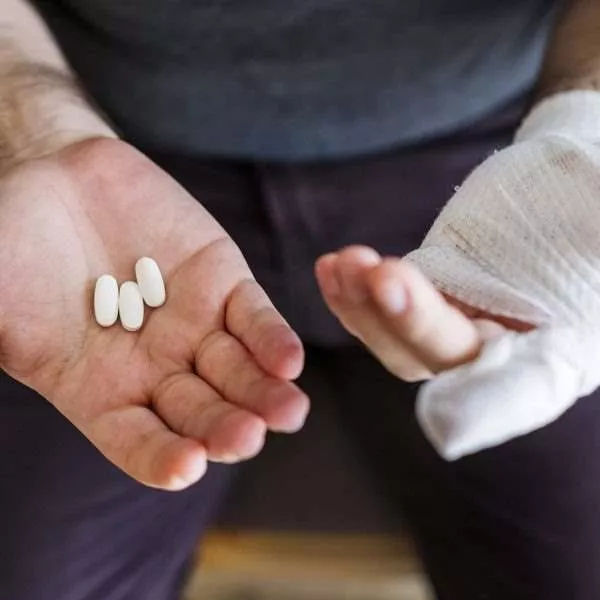 Our Personal Injury Practice Areas in Tavares, Florida
At the Law Offices of Anidjar & Levine, our Tavares personal injury lawyers can help you recover compensation no matter how your injury occurred. Our practice areas include the following and more:
Car and truck accidents
Motorcycle accidents
Bicycle and pedestrian accidents
Uber and Lyft accidents
Damaged or defective consumer products
Slip and fall
Workers' compensation
Medical malpractice
Dog bites
Wrongful death
Even if your injury does not appear on the above list, we can probably help. At your free initial case evaluation, we will go over the details of your case and give you an idea of what your claim may be worth.
We will let you know what to expect as your claim works its way through the legal process. Once we get started on your case, we will stay in constant communication with you the entire way.
To learn more, and to set up your free case evaluation with absolutely no obligation, call the Law Offices of Anidjar & Levine today at 1-888-587-9581.
We Help You Win the Compensation You Deserve
The Tavares personal injury lawyers at the Law Offices of Anidjar & Levine always fight for the fair and full compensation our clients deserve. If you were injured because of someone else's negligence or wrongdoing, you deserve to be paid not only for your economic losses but also for noneconomic damages such as pain and suffering. We fight for every dollar you are eligible for under Florida's legal statutes.
Your settlement or award may include money for:
Medical expenses
Lost wages
Reduced earning capacity
Pain and suffering and inconvenience
Loss of enjoyment of life
You should also keep in mind that under Florida statutes of limitations, you have a limited time to pursue compensation for your losses.
To Schedule Your Free Case Evaluation in Tavares, Call Today
If you are ready to speak with a Tavares personal injury lawyer and learn how you can recover compensation for your injury, the Law Offices of Anidjar & Levine is eager to hear from you. To set up your free, no-obligation case evaluation, call us at 1-888-587-9581.