If you or someone you love was injured in an accident, a University personal injury lawyer from the Law Offices of Anidjar & Levine can help you take on the responsible party and the insurance company and win the compensation you deserve.
Our personal injury lawyers have decades of combined experiencing fighting and winning claims for our clients. We want to put our talents, knowledge, and extensive resources to work for you.
At the Law Offices of Anidjar & Levine, we work on a no-win-no-fee basis. Simply put, if we do not win money for you, you do not owe us a dime. There is no risk or obligation to sit down and talk with us about your injury and how we can help.
To speak with a member of our staff today and set up your free case evaluation, call us at 1-888-587-9581.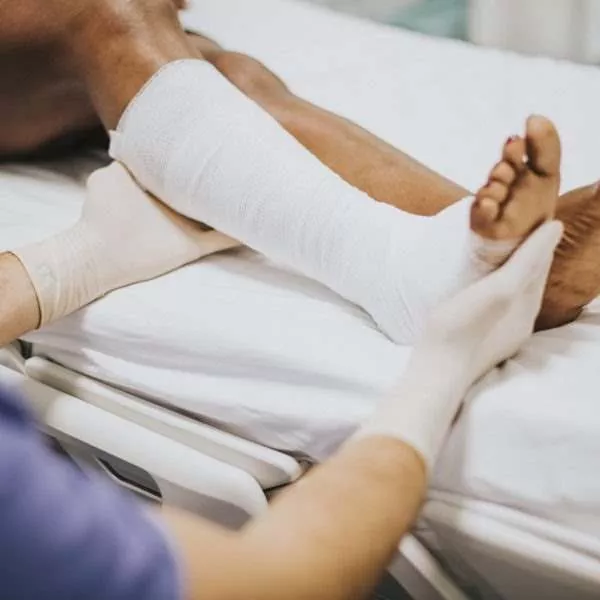 For A Free Legal Consultation With A Personal Injury Lawyer Serving Atlantic Beach, Call (888) 494-0430
Our Practice Areas in University, Florida
The Law Offices of Anidjar & Levine has helped clients win compensation for a long list of injuries. No matter how yours happened, we want to hear from you, evaluate your case, and determine what your options are and how a personal injury lawyer can help.
Our personal injury practice areas in University, Florida, include the following and more:
Car accidents
Truck accidents
Motorcycle accidents
Bicycle and pedestrian accidents
Slip and fall injuries
Defective products
Uber and Lyft accidents
Animal attacks
Workers' compensation
Medical malpractice
At the Law Offices of Anidjar & Levine, our track record and client testimonials speak for themselves. We are one of the most well-known personal injury law firms in the entire state of Florida for one reason: we go the extra mile for results for our clients.
To find out more, and to set up a free, no-obligation case evaluation today, call us at 1-888-587-9581.
The Law Offices of Anidjar & Levine Helps You Recover the Compensation You Deserve
Your University personal injury lawyer will hold the person who caused your injury liable, along with their insurer and make sure you recover both the economic and noneconomic damages you deserve. We can help you win a settlement or award that includes compensation for the following damages and more:
Current and future medical bills
Lost earnings from work
Reduced future earning capacity
Pain and suffering and inconvenience
Loss of enjoyment of life
Emotional anguish
You should be aware that the statutes of limitations exist for all types of personal injury claims in Florida. Our attorneys will evaluate your case and inform you of all the deadlines that apply. If necessary, we can take quick legal action to keep your claim from being time-barred.
Call Today to Schedule Your Free Case Evaluation
The University personal injury lawyers at the Law Offices of Anidjar & Levine are ready to get to work for you today. We offer a free case evaluation and never collect a fee until you get paid. To speak with a member of our staff immediately, call 1-888-587-9581.